I need testers for my The Coven Earflap - Crochet ePattern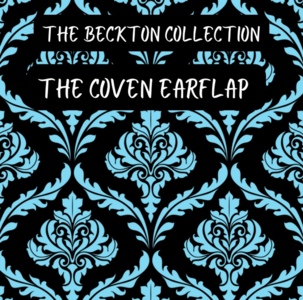 Since everyone is prepping for spooky season, I thought this would be a good time to put out a call.
I'm new to pattern making, I kind of just make things up as I go, so I'm still getting used to writing things down. I want to make sure the pattern makes sense before putting it up for sale.
Requirements:
Must know how to increase/ Decrease in Half Double Crochet.
Be able to work without pictures. The final pattern will have them, but I didn't think to take them as I made this up as I went.
there is no deadline, but I would like to get the pattern out before October.
I would love to see this worked up in wool, as that would have been the fiber used in my book, HOWEVER, I have a severe lanolin allergy, and can't use wool. But feel free to use whatever fiber you like