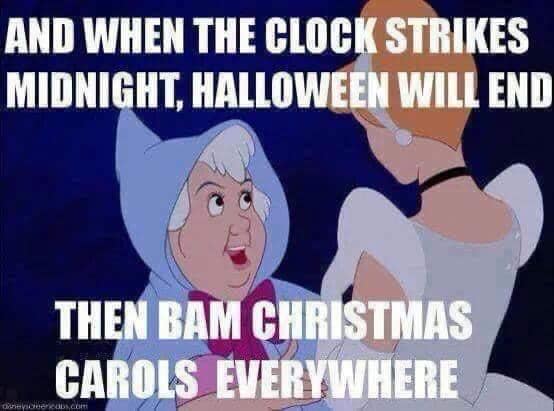 oh gosh I'm not ready yet PLZ HAVE MERCY ON MEEE!!!
I'm not ready for Christmas if I'm being honest
I already had to start Christmas presents
( I have to make 17
)
yeah so did i. i started in october bc i have to make 9. i know how u feel!
Why is this so true
Yep, but not here… I'm holding on to Hallowe'en through the weekend, then will hold on to autumn decor until well into Dec
Yes, autumn decor for months. Cornucopia for thanksgiving, lots of little food items.
Halloween NEVER ends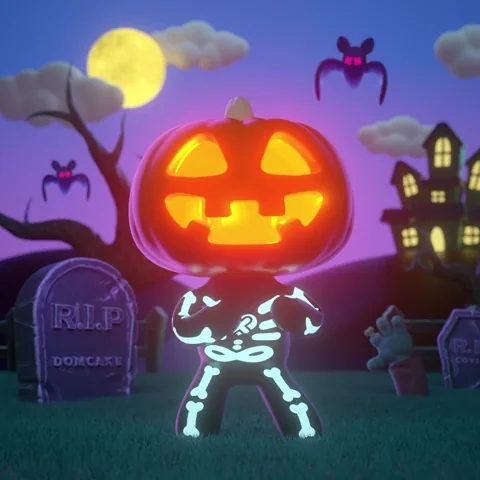 Lol there was Christmas stuff out in the stores here in august
along side the Halloween stuff it's crazy
Halloween wasn't even over yet, and my co-worker was telling me she was driving home from her fiancées house listening to Christmas music, meanwhile, it was snowing. I said that you caused it to snow by playing your Christmas music too early. We haven't even had Thanksgiving yet.