\ill give you guys a hint in the comments good luck the winner will get a shoutout!!!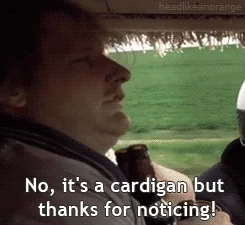 Dumb and Dumber! I loved watching that movie with my grandpa when I was younger! I loved their van so much I wanted one just like it
I knew immediately from the dogs in the suits! I love Dumb and Dumber, it's such a funny movie!! I've seen it like a million times and it never gets old!