Winter finished the commission I gave. Can you guess the vibe that I instructed them/they to emulate?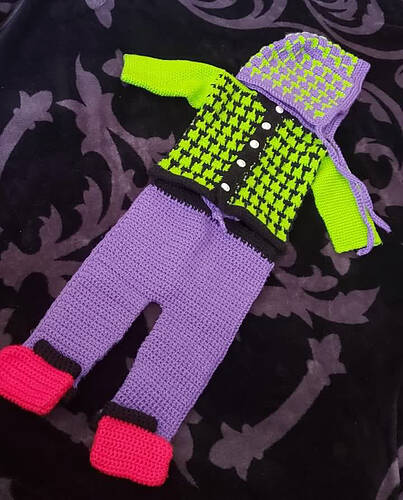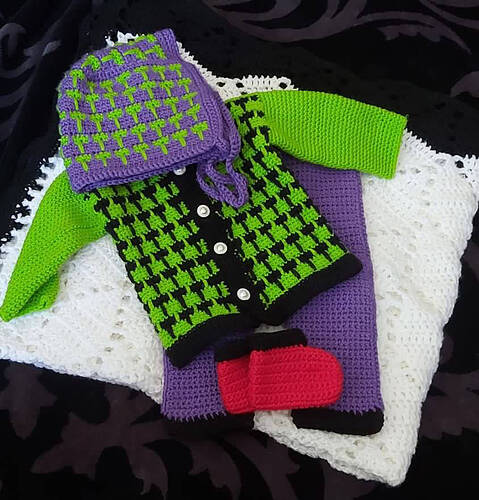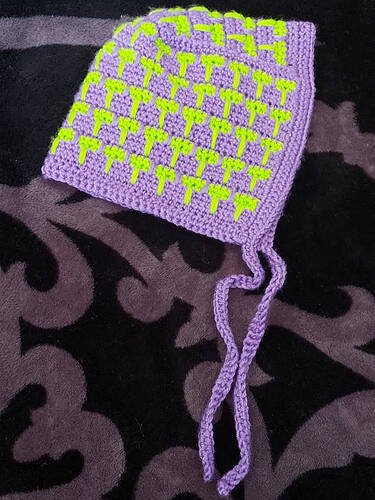 A kind reminder that I use they/them pronouns!
Also, I don't wanna give too many hints but (dammit the spoiler thingy doesn't work)
Man, it looks so familiar but I cannot for the life of me find the word. I know I'm going to facepalm when it's revealed.
Looks awesome though! @Winternightmare you are so talented geeeeeze. I love it!
No clue! But I feel like @Alyphira said, I may facepalm when I find out.
Loll if you're in need of clues look at my shop I have a few items with the same theme
Random guess, beetlejuice. What great work! Will have to check out their other stuff.
Damnit, I thought I avoided the pronouns altogether!
I fixed it.
Yes Beetlejuice!
And thanks
No wonder! It's been my favorite movie since I was a kid, maybe it's because I haven't gotten to watch this year!! lol
I wanna rewatch it soon I'm due
Look at this cool thing I have
I also have a soup mug and a giant sandworn plushie! (And of course a ton of fridge magnets and patterns that are Beetlejuice inspired hehe)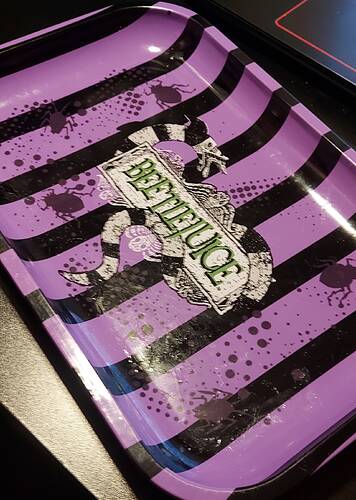 Oh em geeeee im nerding out thats so awesome
I also have a ton of NBC items as well as horror themed Christmas decor!
Ha, I was thinking Beetlejuice, but I figured I was wrong!
Crazy beetlejuice person​