@JZsketch @Noxfleur @alexiscoraline9 @maddcreations
Wherever this next year takes you, here's to it being happy!

Thank you so much

It is the first birthday shortly after the funeral of my Dad, so this feels so strange. But Mum and I will meet my aunt and uncle and their two best friends in a Café after Visiting Papa and we will make the best of it

Thank you so much for thinking of me
And Happy Birthday to everyone else
Oh I'm so sorry to hear. I hope you will have a very special day.
Happy birthday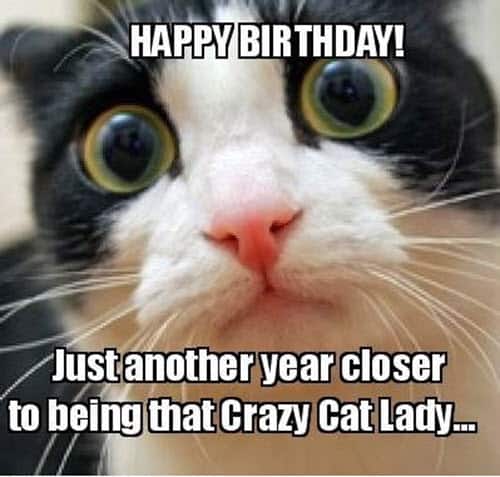 Happy (very belated!) Birthday!!!