I have found one so far!
I found 5. Keep thinking I'm done then go back and try again. I hope they tell us where they all were when it's done.
What
I looked on all of the patterns under the Easter category and only one popped up
Awesome! Well, that's persistence!
I hope so too. I only found four of them.
I thought I had the 6th one. Pretty excited, until I realized I had already found that one before …
I found 1 so far​
I have found none!
Same here
Wow…
I still don't know how to play
Just look at Easter type patterns and journals. When you find a random egg Ribblr put there, click on it and make note of the letter(s) in it. Then, after you find all 6, make a word and fill out the form Ribblr shared.
This is what I did to start with. Go to the main page by clicking on Ribblr in the top left. Click on search, next to it. Type in Easter or whatever you want to find. Click on the patterns and look for eggs. Good luck.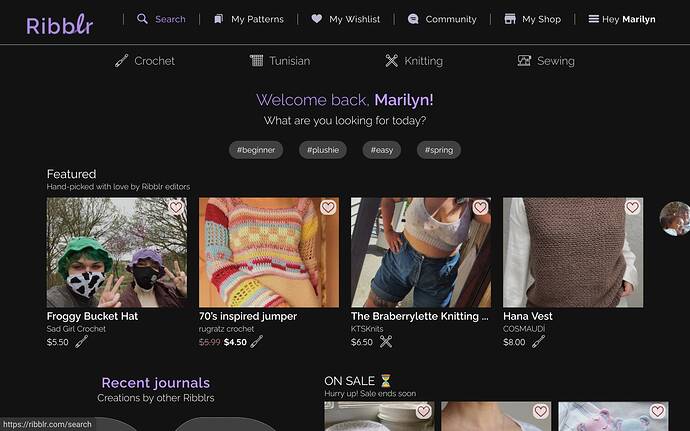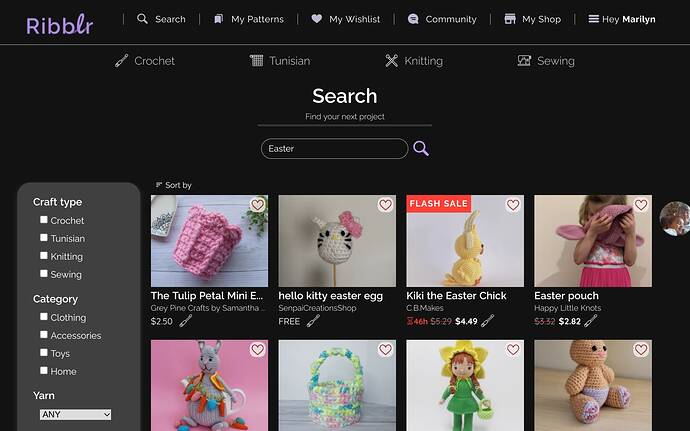 I did…
Ended up adding more to my wishlist, but no Easter eggs…
It was fun looking through them all.
Yeah… Ahahah…
I think that was the point.
@AimeeManami
I'm NOT looking! Gah! That would just get my eyes crossed with an ensuing headache.