Ok i'm currently crocheting this pattern;
Crochet Granny Cardigan: Crochet pattern | Ribblr?
And i don't know if this is normal and i should keep going or scrap it and start over. My hexagon is…wonky? Here's what it looks like,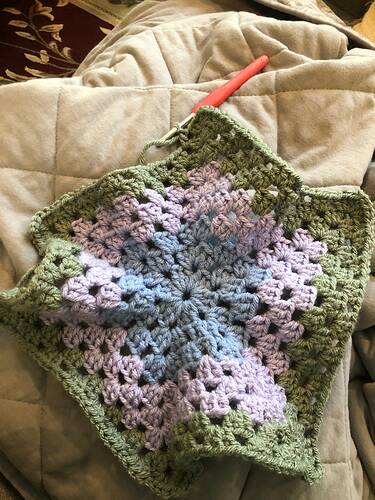 Any advice?? I would rather not scrap it, but if it has to be done i will.
Anyway thanks for your help!