Hey all, I'm made this baby pumpkin named Jerry would anyone be interested in a pattern for him? Thanks!
🫶🏽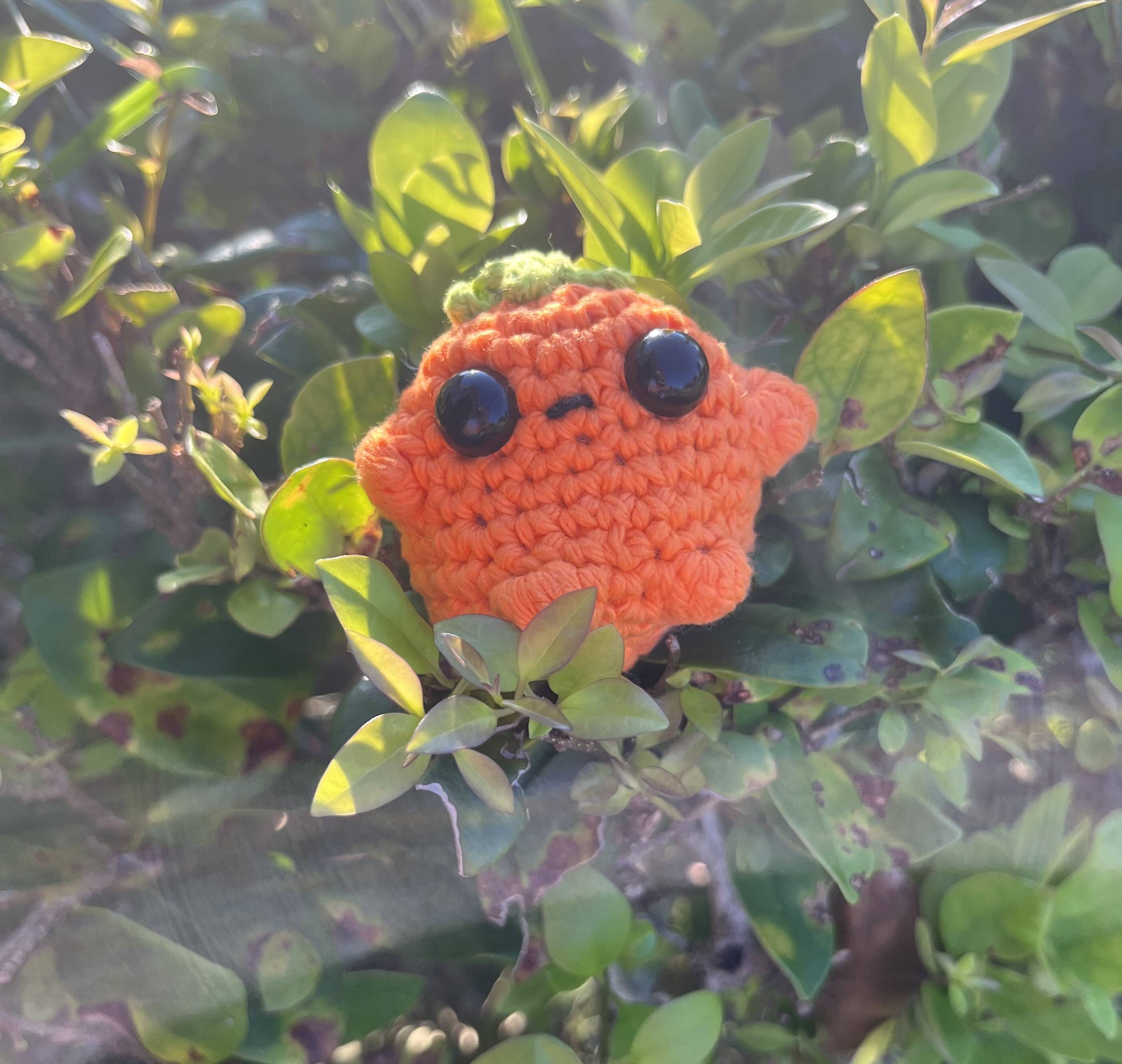 Yes ofc! He's so adorable!
Omg he's sooo adorable! I would love the pattern sm!!! <3
Oh my goodness yes!!! Absolutely!!! I see pumpkin patterns al the time but this one is so unique from any of the others I've seen!!! I'd love to see a pattern for him!
Oh my goodness what a cutie!
Yess! He's sooo cute!
Oh my gosh yes!! I would love if you posted this!! It's so cute!
I would love a pattern! He's adorable!