Ok you're genius! Why didn't i see this like 3 hours ago when i was sewing?? I could have spared so much anger!
@anoswaldoddity my hero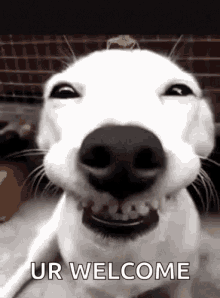 I SO need this…
Where did you get the magnet? Or did you just have it?
Bought from an Etsy shop a few years ago called
aneedlerunsthroughit
Thanks so much!! Will definitely check it out
I have used a basic rectangle magnet inside a glasses case for years. Catches my needles for me. Also, my chromebook has magnets on the bottom corners. Perfect for the quick uses.
Omg that's am even better combination! Thank you!!
That is so clever we should do that with sewing pins as well cause I always think I'm gonna swallow them.
Brilliant!!
ah, you caught the humor!!