Looking for some crochet, or even knitting inspiration. Can you help?
what kind of things do you like to knit? i don't crochet much.
Hi @Jordanscreativetouch0 , I'd say if you're bummed out, to take a break and do something else you like doing. That helps me clear my mind so I can think of fresh ideas. Alternatively, I also look up what other knitters/crocheters are making on Youtube.
I hope that helps.
I have been making these cute purses, two versions. The small one works up fairly quickly. The yellow one is a free pattern on my blog, both are also in my Ribblr shop. Link to blog in my About.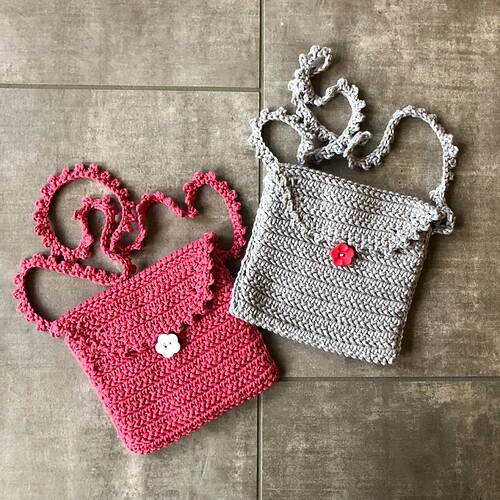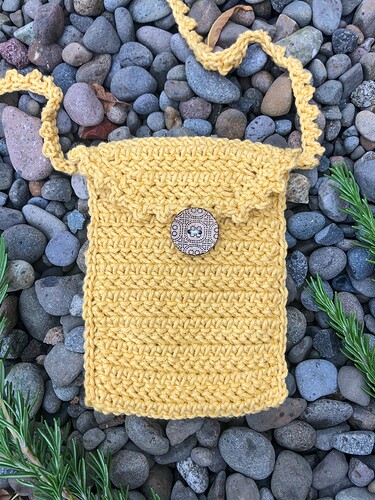 I hope you're already have a better day today! Would love to help. What kind of things do you like? Are you looking for free/paid/both ?
Hope you feel better! When I don't feel inspired, I try to make gifts for other people, because for me its easier especially if I know what they like! Maybe make something for a friend/family member that you care about? This always also makes me feel better!
I have lots of free plushie and a pouch pattern on my page!!