A few years ago I was being given 2 big bags of embroidery threads and some other threads, too.
My friend said that those were her late mother in law's.
I really feel blessed for that…
Then I found out some of the threads were in this condition…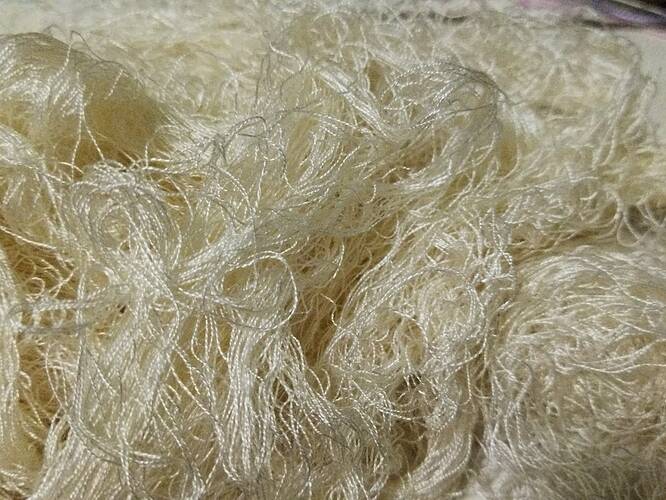 Today I will try to tame them…

Anybody want to lend me a hand?