Hey all! I just finished designing this pattern for a cute bucket bag and I need some name suggestions!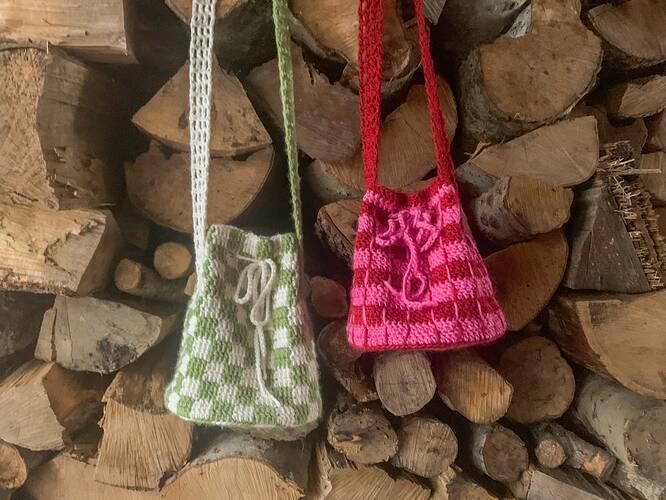 It kinda has like picnic blanket vibes maybe play off of that? They are really pretty!
I love the checkered bag!
Maybe "Checkered Bucket Bag"? Or "Patchwork Bucket Bag"?
I really like that!