I'm looking for pattern testers to test my first pattern! If anyone is interested in testing my circle face scrubbies pattern please message me or reply to this post.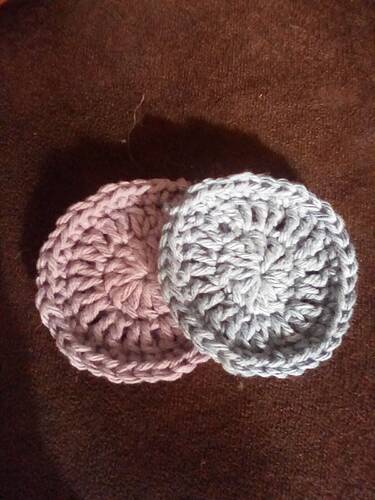 Requirements:
you must have cotton yarn ( whatever color you would like)

you have a max of 2 weeks to finish it (they take about 20 minutes to complete one from start to finish so that should be more than enough time)

you will have to make a journal on ribblr for me to see, you can add anything that needs to be adjusted into the notes pf the journal.

must provide at least 2 high(er) quality photos. (They may be used in the pattern)
That's all! Message me or reply to test. I'm looking for 2-3 testers.