I just posted my first pattern!

It's a mixed-medium knitting/sewing project suitable for beginners-advanced knitters.
Check it out! @EllationsCreations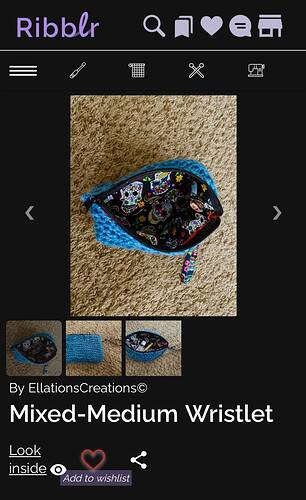 Congrats! It's so exciting to finally post your first pattern isn't it?
What a brilliant idea!!
It sure is! I took some time to learn how
but I'm happy I did—it's such a beautiful community we all have on here!
Thank you! I'm glad I got the hang of it!
Thank you so much!