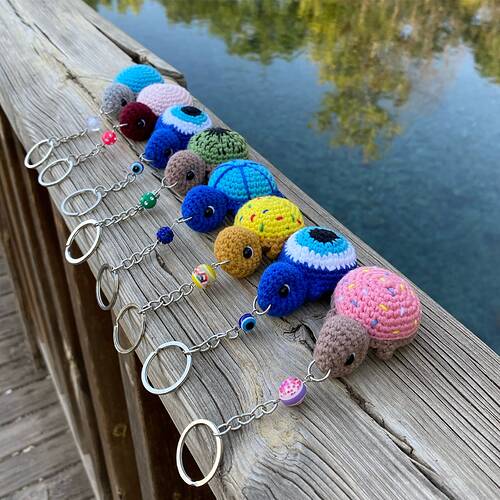 Hello! My name is Yana. I'm Ukrainian. I live in Turkey.
I am an amigurumi designer. My toys live in all corners of the world. I sell patterns on Etsy (YanaToysPattern).
I also have an instagram page
@gunes_orgu
Since I'm new to this site, I haven't quite figured out how to set patterns here, what to do, what to write. I will be glad of your support.
I will be glad to meet new people.