Hi,
Finally I managed to list my new crochet pattern for you.
I hope you like my crocheted cow "Sylvia".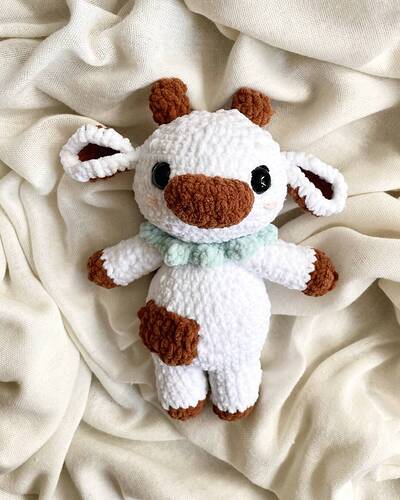 Adorable!!
PS - I have added the pattern-drop for you
Very cute cow​
so cute!!

Thanks!
I don't use the platform for long and still have to find my way.
Very cute! I love the lighting in the photo too