This year I have decided to have a "crochet Christmas". All of my gifts for family will be crocheted! Needless to say I will be quite busy for the month of December.
The first gifts I crocheted where for my nieces. The Bulky Bobble Headband. Which is over in my shop if you want to have a look.
Today I finished my nephew PJ's Trapper Hat!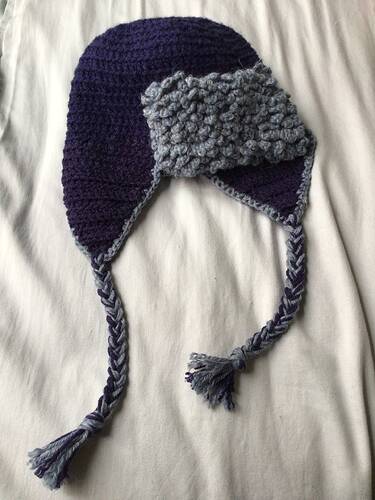 Hope everyone has a wonderful crochet Christmas!