Introducing Fosse and Verdon!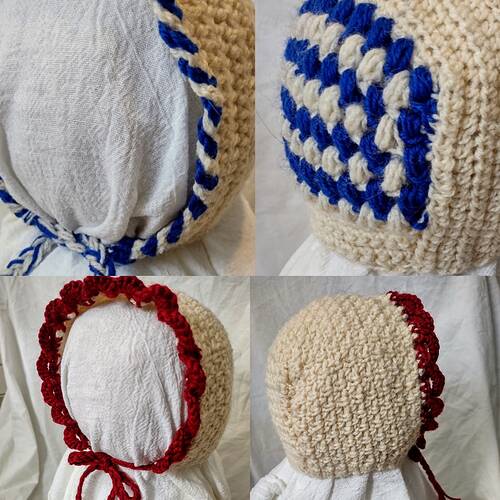 Crochet versions of a couple of my cutest bonnets are now available.
I want to give a special thank you to:
@Alyphira , @Ches02 , @AccidentallyPerfect , @AmethystMermaidesigns , @ganiajri , @alimi , @Jnelson98 for their hard work and adorable projects
and the winning team:
@AiyetFelisAgrus ,@Wendywo745, @CrochetAddictHere who will each get both patterns featured in this test, Great job!