My first pattern is out now! Check it out​
Feedback is always welcomed so I can improve my patterns!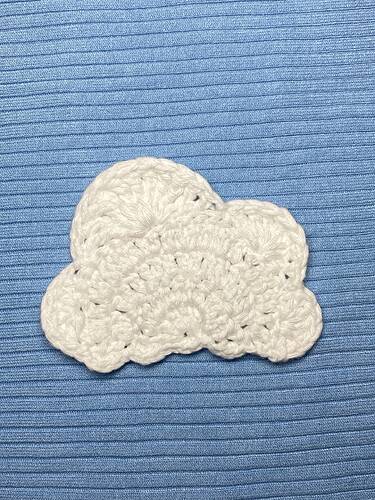 Congrats on your first pattern release!
I tried to find it in your shop. But, you don't have a shop!!??
Wait what? I'm new here, and I'm having some troubles trying to understand the page​
I tried to make it visible now! Let me know if it helped!
I can see it now. Sometimes it doesn't show up until you log out and log back in.
No worries now!
Thank you for letting me know!