Thank you​
November 19th
20Cecile02
Abigailtheweirdo
BdaTori
berkowic
cupcakecrochetstudio
Diane93
Eveiiicrochet
graceebell
isaclotta
lilmegsx9
minniecore
mistiforestcrochets
ProbablyMacK
snjeguljicaart
tracylynn1972
TVcrochets
Thank you and happy birthday to everyone else!!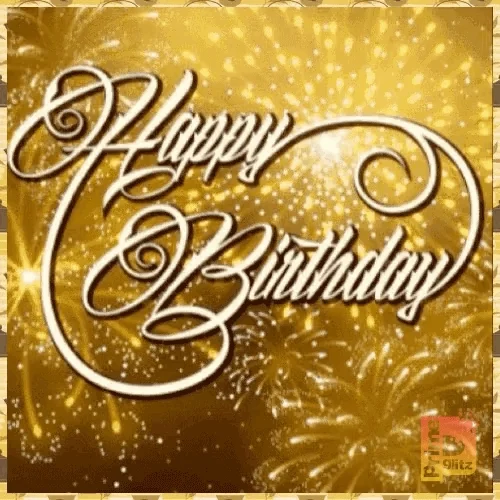 November 20th
AnnMariesCrochetCorner
CocoCrochete
FishLisa
himbo
hosizra
Jolinax80
Jolinex80
Lovenrheacrochet
Mamamonsterscreations
nereidsa
peachiezcrochetshop
riecrafting
Simplykrochet
slididn
yourlocaltwig
Zinzin
November 21st
Aerenix
AmeliaYates
angcrochet
fenyx
gaepixie
Kaijubot
KayceeJayLovesYarn
Knights
Rraaeerraaee
xmrsk1tty
Happy birthday birthday twins!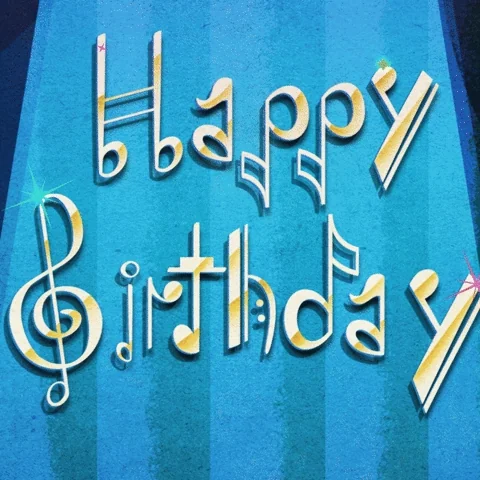 November 22nd
CoachCuddles
crochet-frog
DragonsTreasures
Re4llyAm3lia
StrivingWcal
That0ne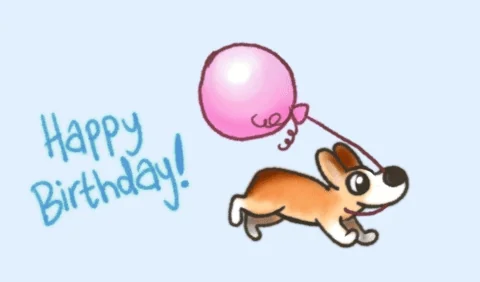 November 23rd
Charleylenden
colorfulchaoticcrafting
Jacketsforfroggy
lydiakach75
PrideAndJoyCrochet
thisisnotkata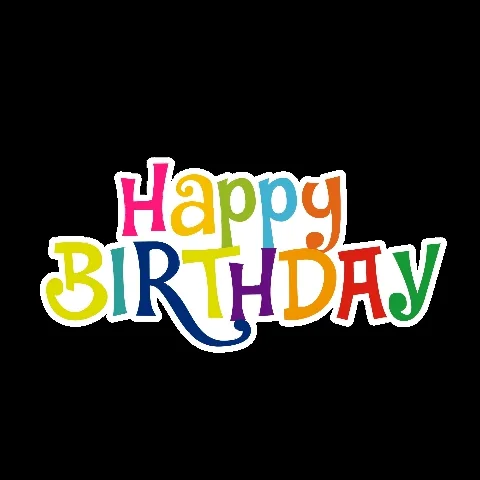 November 24th
AmyWoolWarrior
ChickyCrochetCo
eadutcher
HuggleNHooks
idiotvampire
mocchannie
SashasStitches
Shnarley
stitchedbyliv
TeresasAtticStitches
vanyrodri
Vickicrochets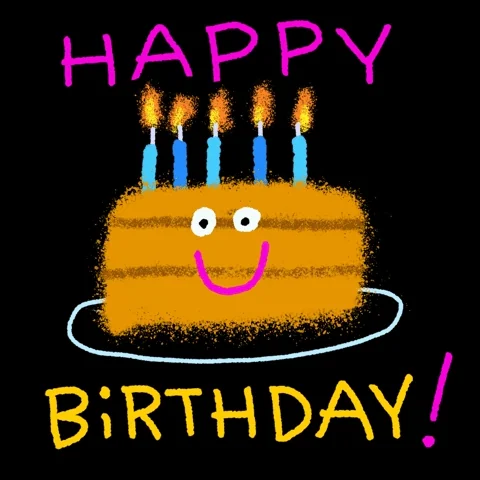 Thank you
Happy Birthday y'all!
Thank You!!!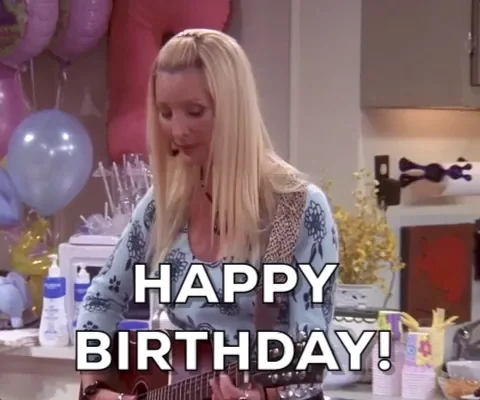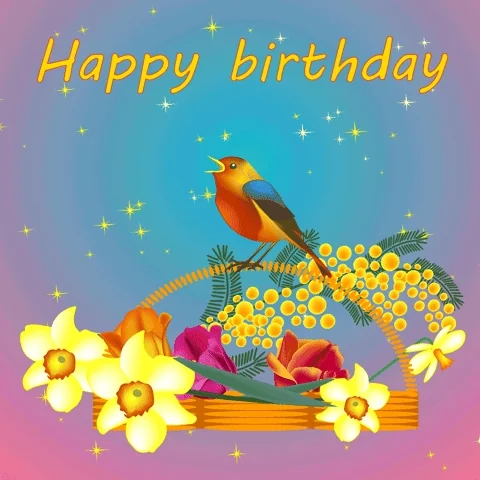 November 25th
Cornerwares
DarthKreasyons
Emjidesign
Lilianascrochetstore
LsChronicCreation
LucindaLaneCreations
Qovoya
RusticTwig
sproutandfae
zelloiscrocheting
Happy birthday everyone​
. My daughter is also a November girl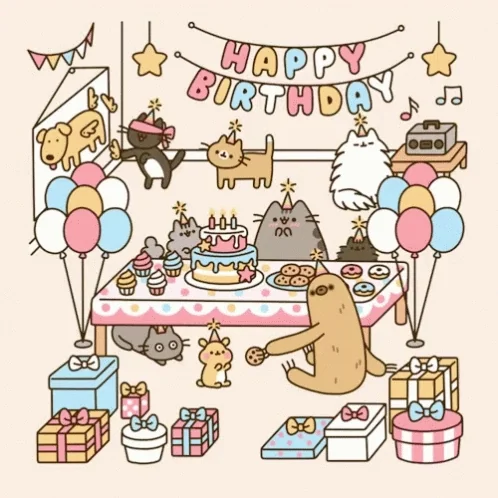 November 26th
agatknits
AkaVenus
belu33
charmandstrange
crochetbytuta
CrochetOleander
Justabunchofhookuspocus2
Madao
moyeshi
perezk1126
soningring
Toexjamm
November 27th
4yarnie8
AwkwardAlize
GJCrosio
gumiberry
Jenxcrafts
Owenett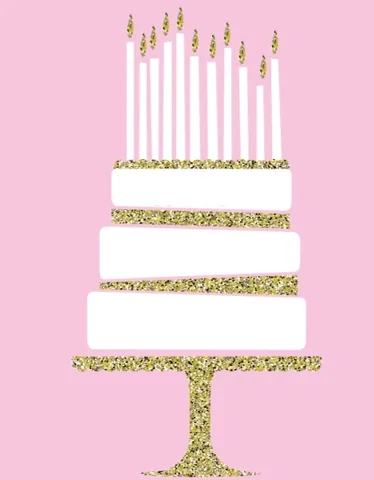 November 28th
Bagelsbunch
Chezzap
KashaLee
NoxMooncrochet
PineappleLadyx
Randee79
xIHeartStaciex
YesiiiXO
Happy birthday guys!!! November 30th
awhekate
Elleanna
Immzie236
wesleylovesyou