introducing the Nifty Nose Warmer.
Ok this is adorable and i would need one
Problem
I will look like a clown xD
I was going to reply with a laughing clown. The memes that came up reminded me why I hate clowns.
Not gonna lie that's pretty cool
that's what i wanted cuz i love red xD
i can even be a goth clown with black nose
Oohh a color change with black/red would also be fun, maybe half/half
I'd probably be a little too anxious to wear it though xD
Well, definitely not useful!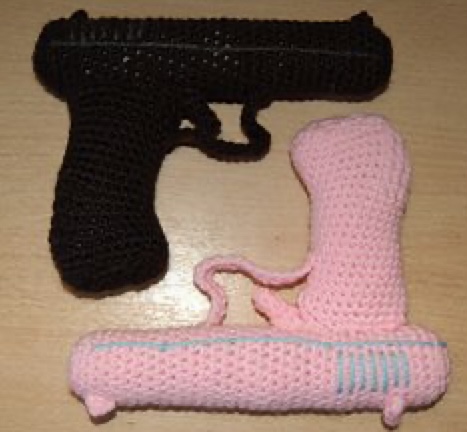 Omg imagine trying to prank your friends or sth and they actually believe its real until they see it close xD
Yeah, that's probably not that funny nowadays. Didn't think of that.
I mean in America sure isn't
Ownly for dress ups
Not for the real world. RIP
Just like a little nose mask
I'm DED