I say if you want to make it, go for it
I don't know if you'll use the same colors but a pink Pusheen cat holding a cookie looks really cute
I think that would be a SUPER cute idea! I would LOVE to see a pattern like that!!!
I will tag you when I post it! If you want you can be a pattern tester.
That would be so cute! I absolutly LOVE Pusheen!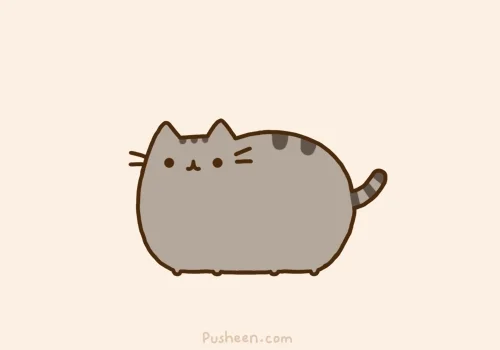 YES! I LOVE THAT! It would be such a cute pattern!
ahhhh so cute! i love pusheen! is that bo???
oh cause i saw the blue spots on her face and thought it looked a lot like bo! but i can't wait for the pattern
I will tag you when it comes out also if you want you can be a pattern tester. It will be free tho