Adorable! Congrats on the pattern release!
Thank you!
Cute! Congratulations on your release
And here's a link for everyone
Aww how cute! Congrats on your pattern release
Thank you! Wasnt sure how to do that!
Once you reach member level in the community you will be able to post your own selfee link for the points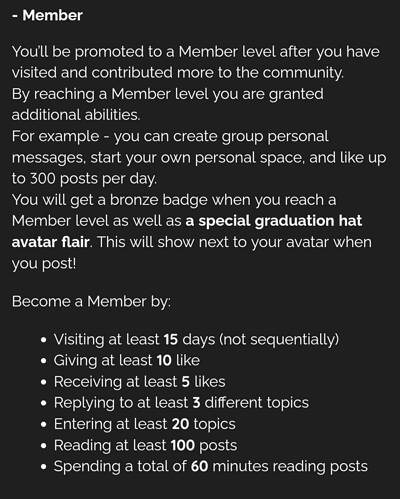 Aww! How cute! Congratulations on the release!