Hey everyone! I made this piggy and I'm going to test and release it soon but I have something I can't decide on so I thought I'd see what you all thought! Originally the plan was to add two black lines on the nose but now that it's done I think it might overwhelm the eyes a bit if I did.
I'm not sure, let me know if you think I should add the nose holes or not in the poll below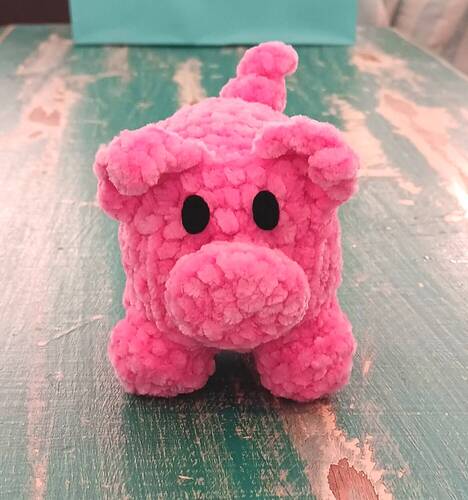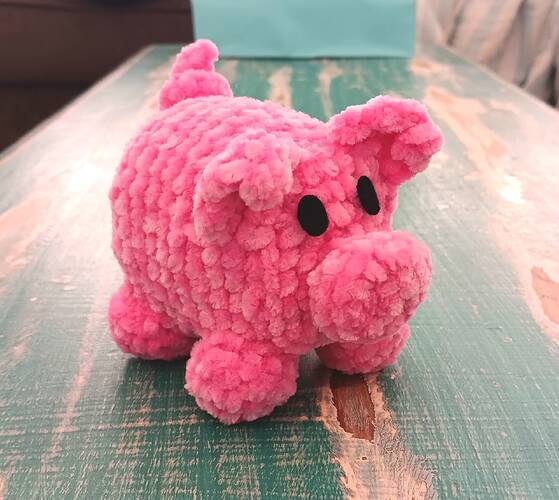 Keep the nose the same
Add nose lines/holes
Thanks everyone!