Happy Friday! Today's question is:
What is your favorite animal?
Here we go:
Mine is a panda!
How about you?
I love bearded dragons​
American Kestrels!!!
My favorites are the animals that have shared my life
These fluffballs for example
All my childhood pets. And the animals we had when I was a kid. We had everything from chickens, ducks, goats even emus… and I would spend all my time with them. It got really lonely when my parents decided to get rid of all of them. To me they were always part of the family, not just products.
i love red pandas and axolotls:)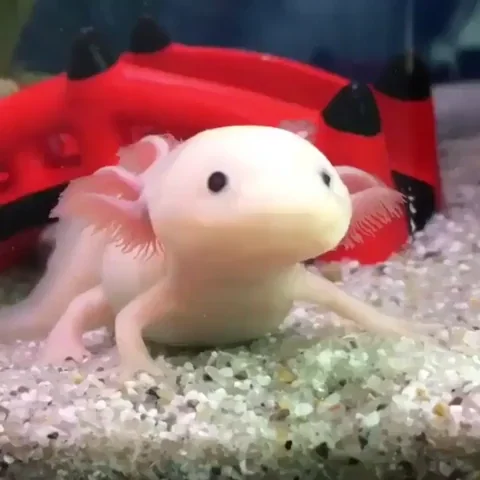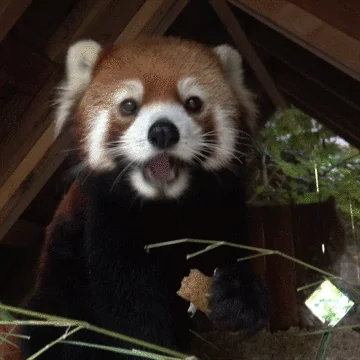 RACCOONS!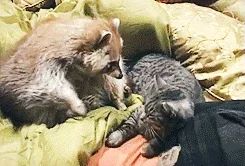 I LOVE Sugar Gliders!!
Tigers and raccoons!!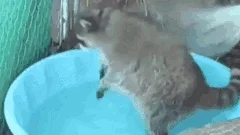 I just went to Petco and saw a baby beardie!!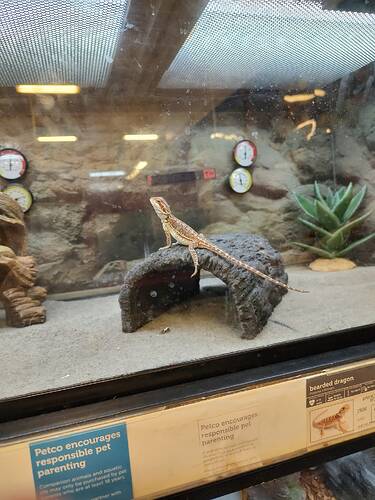 I've been researching them and their care for so long I might adopt one soon (:
I feel like I'm the only person who doesn't have one?
I like bumblebees and butterflies tho if those count
I like too many to have a favourite! I'd be here lol day if I listed them all lol