After some sewing I do a bit of crochet and I saw this crocheted vision that I like the look of. I'll probably adapt the colours a little but it seems ok.
It uses 29 yarn colours but I'll reduce that a bit to fit in with what I have. It also used intarsia technique.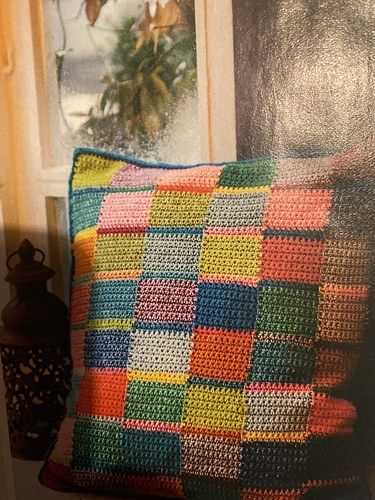 I see the term WIP used here which I assume is 'work in progress' ?
Anyway, appreciate feedback if you have any!
Thanks for reading