A FROG, DA FROG DA FROG lol
FROGGOOOO
Frogs! But I'll take either! Me wuv fwoggies.
THATS SO CUTEEE!!
Frogs for me too haha!
I love both!!
<3
frogsssss

I love both!! I think I'll go with frogs, since i have some in my pond
Toads! Their always around for me to catch, and I loved doing that as a kid. don't see frogs as often
I love both so much!
It's refreshing to be among so many frog/toad lovers! My rl peeps think I'm weird because I love rl frogs so much.
I prefer toads, but lafroggos are still very much adorable.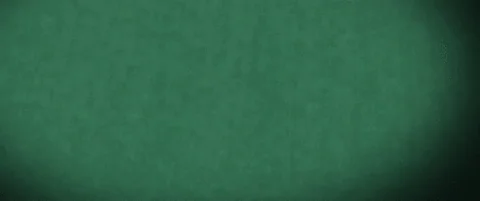 toads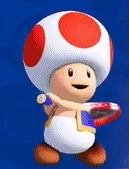 lol
Fwogggggs!!!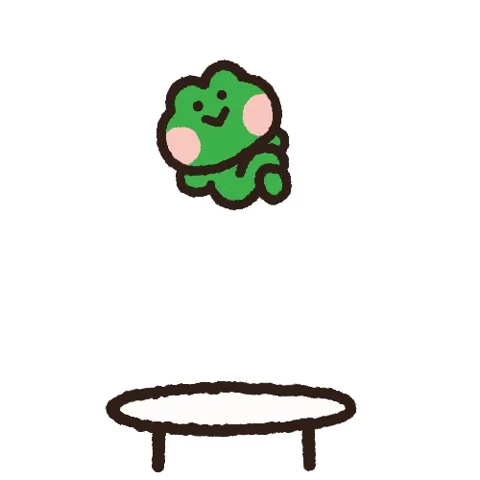 Definetly frogs!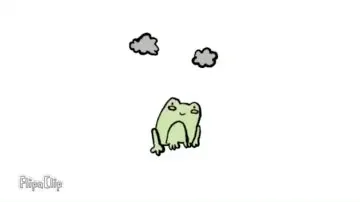 Toadsss bcs theyre underated and just as cuteee and CHONKY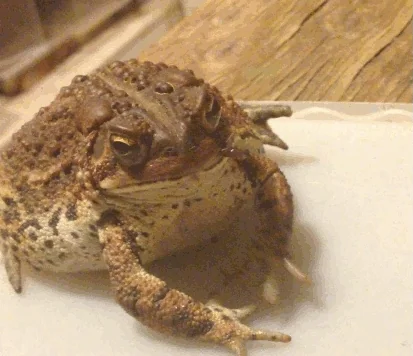 hahahahaha definitely frogs!