Reposting for photo.
I need testers for my Platypus - Crochet ePattern
Click pattern photo to apply: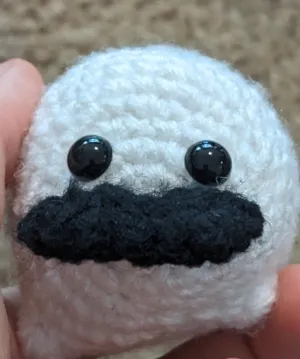 I will choose 8 testers in 24 hours.
Testers should post a journal or send me a picture of their finished product. I may use pictures in my shop.
There are no yarn requirements.
The due date is August 23.
Thank you for applying!