Continuing our tradition of spreading some good vibes and positivity.
Let's practice gratitude together!
Share the highlights of your week: what are you thankful for? What were some of the most positive moments you had this week?
Just by sharing you can improve your mood significantly.
I'll go first -
This week I was particularly pleased to meet & help lots of new Ribblrs and getting their feedback. I am also really thankful for the HUGE group of birds who decided to stop by, every day, and eat from my bird feeder
It was relaxing and peaceful to watch them. They did, however, finish ALL THE FOOD I bought so I think they've been angry with me since as I've not yet had the time to buy more!

Not the best quality, but here's a moment I managed to capture: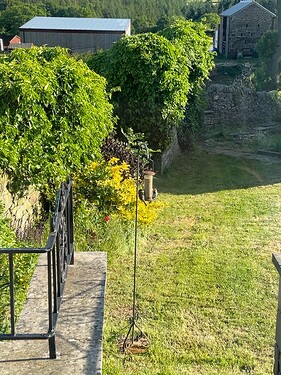 How about you?