Thank you!
My blog is on my website (gracefacecreates dot com)
You can check out Crafty Intentions on Etsy (https://www.etsy.com/shop/CraftyIntentions?ref=shop_sugg_market)
Or ComplicatedKnots on Youtube or Etsy
(https://www.etsy.com/shop/complicatedknots?ref=shop_sugg_market)
(https://www.youtube.com/@ComplicatedKnots)
They have some advanced/detailed patterns; and they're really good if you're trying to grow your skills as a crocheter as well
Ive made patterns from both, and safe to say, they're both awesome designers!
Omg that is insanely huge
Oh I saw some one mention
the Twisted Hatter - her patterns are great and she has an amazing fb support group.
Try Grim Grinning Goats she has some great patterns that can challenge you.
I'll add more as I remember them!
The Whimsicott pattern here is MASSIVE Unique patterns | StitchLoreCreations | Ribblr
I also recently made a Pica Pau pattern in parfait chunky yarn and it is nice and big!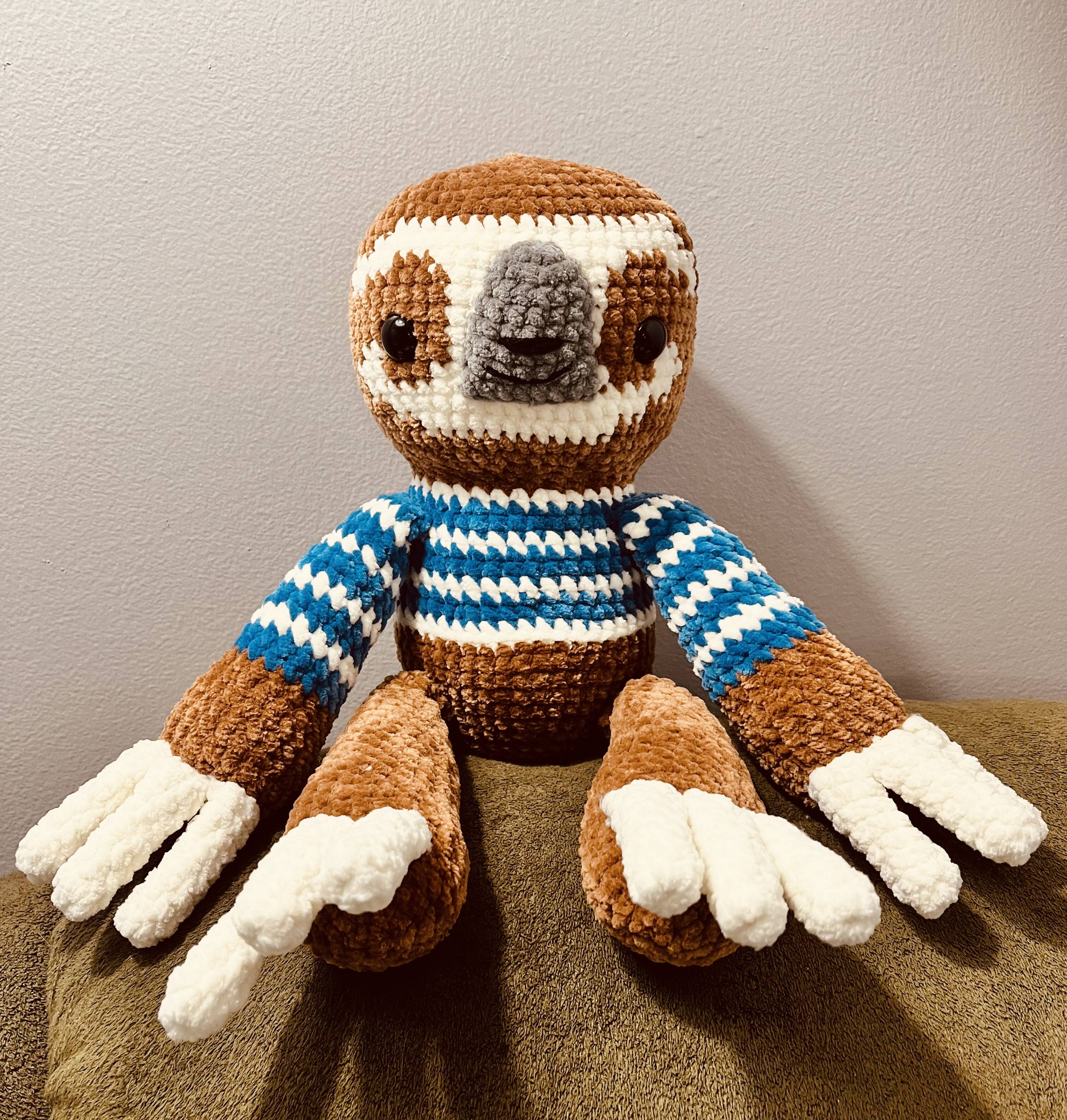 Can you clarify what you mean by big? I will be posing some designs in the next bit that will require details but they arent pocket size either. so i can keep you in mind when i post tester calls.
I recently made this hat and the pattern is great. It is detailed and has all the info you need, but is an intermediate project and not suited for beginners. I was intimidated to start this hat for over a year but I'm glad I finally took the plunge. I have the Grubby Bubby pattern also, but don't have the right yarn and just keep putting it off. The hat seemed to take longer with every step, and I logged about 26 hours on my Twisted Bleeding Tooth hat. I'd estimated it would take me about 15-20 hrs, but the decoration steps took hours longer than I anticipated. I am SUPER pleased with the hat and highly recommend it to anyone who is considering it.
Like with quite high stitch counts x or large in size
I don't know if any of these are something you're looking for. I haven't used any of these patterns but I hope you or someone here would like to use them.
Notable big patterns are Dratini: but huge & giant pokeball.
Hey there!
I have patterns in my shop that are 10"-13" with a size 4 to 4.5 hook. A bigger hook would be fun!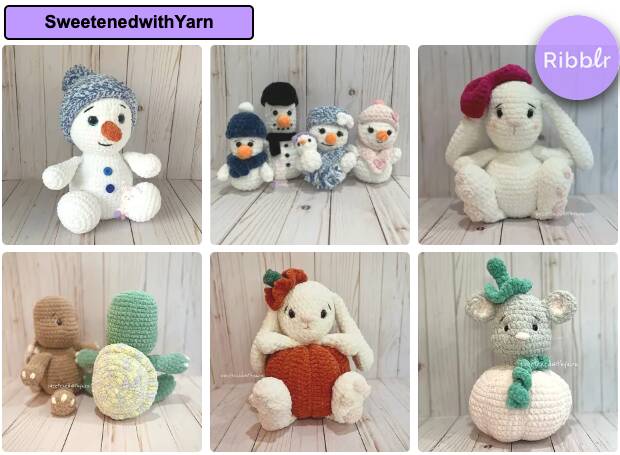 I would 100% recommend crochetbykittengrll's Snorlax crochet pattern if you're into Pokémon! The pattern is free on her website
Testing call for Part One of the Sea Cucumber /Pearlfish pillow pattern is live!