Thanks to the wonderful testers, I have released my very first pattern on ribblr!
FREE Little Teddy Bear: Crochet pattern | Ribblr?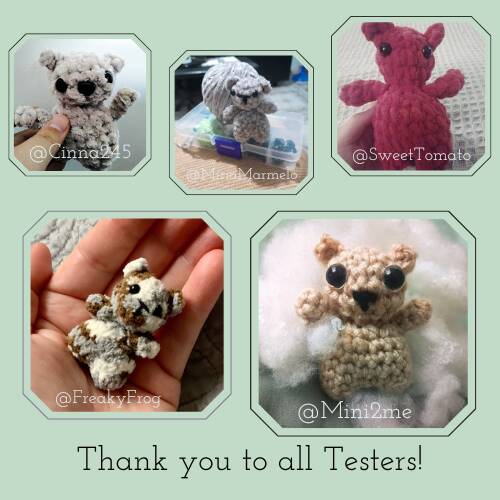 @Cinna245 @FreakyFrog @Miriamarmelo @SweetTomato @Mini2me
it is sooo cute!!! will get!!!
Congrats on your pattern release and great job testers
Congrats on your release! I loved testing for you!
cuteee congrats on the release!
It was so cute! again, ty for letting me test!!!