Hi everyone:)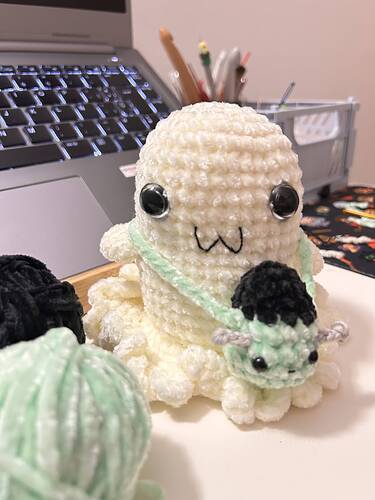 I need 8 crocheters for testing my newest pattern!
Due date is 17th October, I am still writing down the pattern so the chosen testers will be added to the pattern once it's uploaded on Ribblr!
Any yarn material is welcome​

Let me know if you have any more questions left!