Hey guys! I'm back with another pattern. I'll be choosing around 6-9 testers for this one!
No yarn or hook requirements (yellow yarn is suggested tho!)

Due date will be October 31st

Journals would be amazing! You dont have to though.

I will choose testers at some point in the next 2 days

Click pattern photo to apply: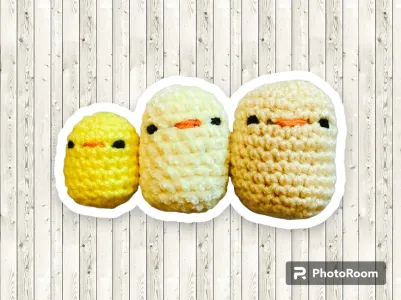 Thank you so much if you decide to apply!!