I need testers for my Alohan Jellyfish - Crochet ePattern
Click pattern photo to apply: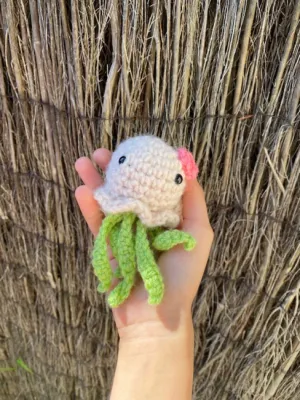 Hi guys! I am posting another tester call for my alohan jellyfish!
Picking testers soon
Due date is 31st Oct, which is a lot of time!
No yarn or hook requirements, but please stick to colour scheme
I need about 5 testers
Please, please PLEASE finish before the deadline, I already have given a lot of time. If you fail the pattern, you will not be gifted a pattern, and you will not be chosen again.
You HAVE to be active in the group chat or else you will be removed. 2 days will be given for you to reply.
Thanks!