I need testers for my Frog head typically 4 due
by September 1 - Crochet ePattern
Click pattern photo to apply: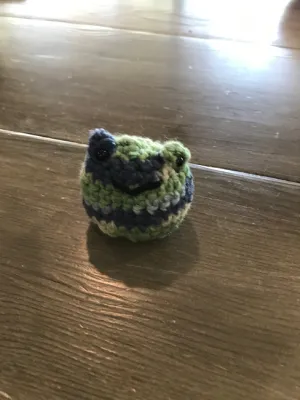 So cute! I suggest putting how many testers your looking for, yarn requirements & due date in your post
I really lose about the due date
This topic was automatically closed 7 days after the last reply. New replies are no longer allowed.