I need testers for my Jennie Pocket Shawl - Crochet ePattern
Click pattern photo to apply: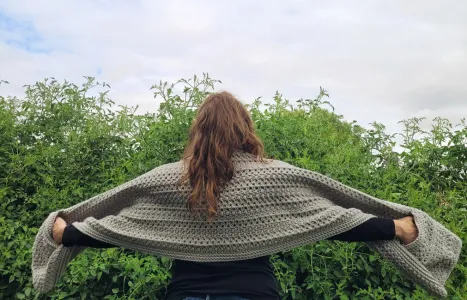 You will need H hook and worsted weight yarn approximately 1500 yards
Ive only started writing patterns so its very basic. There are no photos or videos to help you with the pattern yet.
Requirements
2 week time frame
3 usable photos of your finished item that I can use in my listing
Keep track of how much yarn you used.
Id like there to be open communication and progress updates.
Please apply if interested.
Thank you everyone, I have enough testers!