Looking for 4 testers for Lucki the Fortune Potion - Crochet ePattern
Click pattern photo to apply: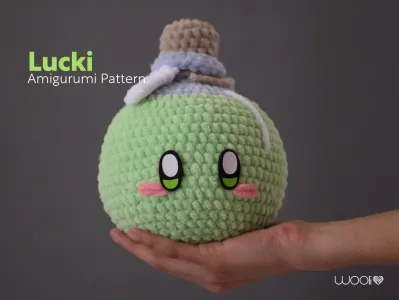 Lucki is looking for testers too!
Skill required: Begginer-Intermediate
Deadline: August 31, 2023
Please provide feedback regarding the following:
What yarn was used
What hook size was used.
Any errors detected
Was the pattern easy to follow and any suggestions for improvement
I will choose the testers on August 15

Thank you so much for your help!