I need testers for my Owl pillow - Crochet ePattern
Click pattern photo to apply: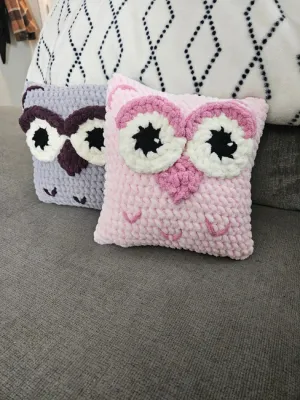 Need about 4 or 5 people who can complete by next sunday Oct. 1st (this gives 2 weekends!)
Please only apply if you can complete by then, thank you!! Message if there are any issues with pattern or need any extra clarifications. Thank you so much for your help!