I need testers for my Party Bee - Crochet ePattern
Click pattern photo to apply: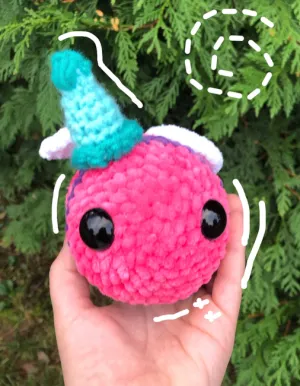 PLEASE READ ALL
I need three or more testers for my quick and easy Party bee Pattern
It could also be a christmas bee
, by making the hat red and white or green and red!
You can make it with any colors/size yarn you want!
Requirements:
Completed by Nov. 30th

Journal posted

Any changes you think should be made messaged to me
This is pretty simple but has some intermediate skills like double crochet, and bobble
Testers will be chosen on the 22nd!