I need testers for my Baby Spider :D! - Crochet ePattern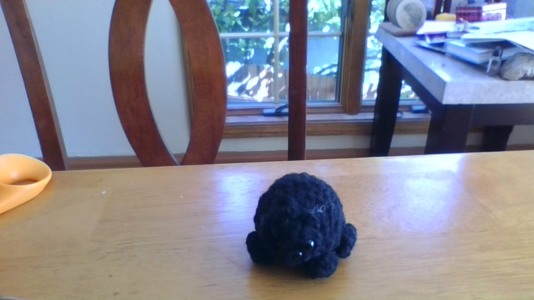 I would love to test. Can I use different color yarn for the spider?
you have been added as a tester!
So cute I'll test it when would it have to be done by?
I'd love to test, please.
That looks so cute! good job!
Thanks
Are you still looking for a tester? Happy to give it a go!x
I would LOVE to be a tester!!