I need testers for my Clatorrcraft - Crochet ePattern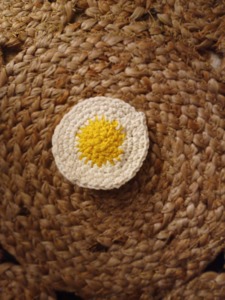 What is a clatorr? Tried looking it up, but can't find that word. Typo?
I was wondering the same thing. Thought it looked kind of like an over easy egg?
Google translate had no definition and I couldn't find a reference of it in any other place.
maybe its a shop name
i know that this is from a while ago but i will test