I need testers for my Crochet Baker Mushroom Tray Pattern - Crochet ePattern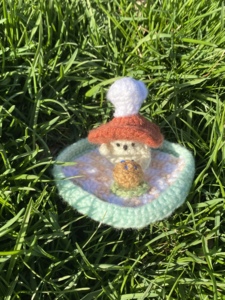 Welcome to Ribblr!!
That is so cute!!
Welcome to Ribblr! I think i saw your request for testers on Instagram. You're getting famous!
I would be willing to test it if your still accepting testers
I would love to test. When is the due date
Id love to test as well!
Are you still looking for testers??
i would like to be a tester
are testers still available? if so i would love to do!!
🫧