I need testers for my Cute bee! Pattern- Crochet ePattern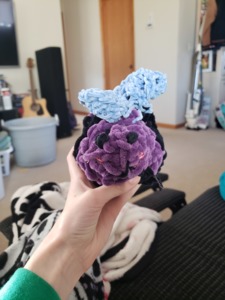 Good luck with your test!
I would test! What kind of yarn would you like me to use? I have all kinds lol
Happy to help if needed x
It should say what kind of yarn in the pattern! I will add you as a tester!
Thank you! You will be my second tester!