I need testers for my Gifting Gnome - Crochet ePattern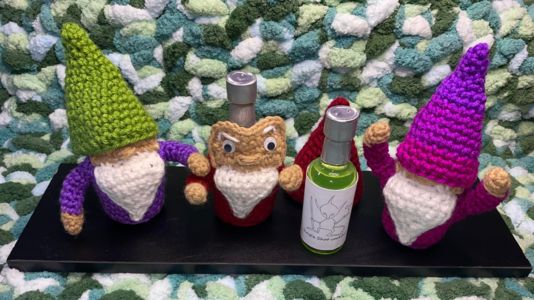 Due date 10/9/22
I'm willing to test for you
I can test if your still taking testers!
Awesome, thank you all. I'll add each of you to testers.
Please start a public journal when you begin the project, love seeing your makes!
You can put questions and feedback in the journal or send messages.
Do you still need a tester? Would love to!
These are awesome! Wish i had the time
awesome I will add you to testers. please start a public journal when you do the project so I can see your make in progress
I wish I had more time to make all the things too
I frequently run out of time
Cute! Good luck with your test
I love gnomes!! and would love to test this for you. They look 100% adorable!!
Sure I will add you to the test group. Please start a public journal to show your make in progress. You can leave feedback there or in a direct massage