I need testers for my Himawari Nohara Airpods/card Pouch Pattern - Crochet pattern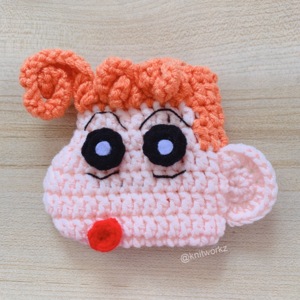 How to join:
Follow me on Instagram @knitworkz
Notes:
Testers must have prior knowledge of basic amigurumi skills and must understand US crochet terms.
Finish testing within 1 week of receiving the pattern. If an extension is needed just let me know.
I will most likely choose 1-2 testers on next Tuesday 11 oct 2022.