I need testers for my Kitty Hat - Crochet ePattern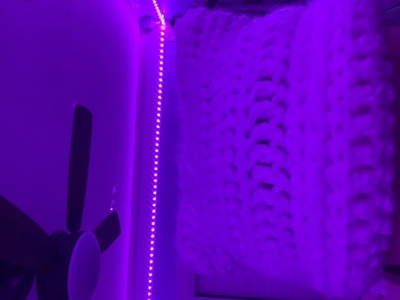 I would love to test as well!
If you need any tester still, i'm avalible and would love to test!
Alrighty, and sorry for not responding to anyone earlier, I'm still new to still lol
I'd love to test if you still need testers!