I need testers for my Mel Flavor Top - Crochet ePattern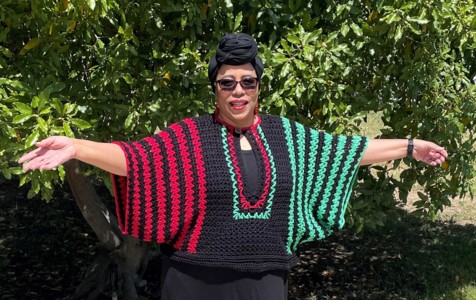 I live for this it's gorgeous would love to test !!!
That's stunning!!
pleaaaseee let me test this top!! it's so beautiful! it would be an absolute dream to crochet this!!
Hi I added you to test the garment. Thanks so much!
Hi I added you to test the garment. Thank you very much!
Thank you!
I haven't crocheted any clothes before But I'd love to try it outt
Interested if you are still looking for testers
I would like to ask, is there a specific deadline ?
No, however I would hope you could start in about a week and finish in around two more. It is a reasonably quick finish item as the stitches are not complicated and there are no seams.
I'd love to test the pattern!
Ok I will add you right now.
Yes, I had one person who had to drop
Hi Everyone the testing call is closed.