Hello Everyone! I need testers for my Paint Viles - Ink Sans - Crochet ePattern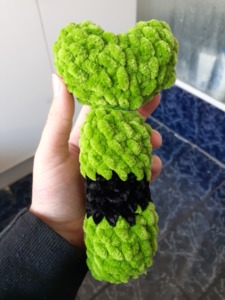 I need a couple testers to make this pattern in the colours: Red, Orange, Yellow, Light Blue, Dark blue, Purple and Pink.
I need around 4-12 testers.
Please look out for spelling mistakes, things that dont work, etc.
I need the results by the 12th-13th (13 if ask for more time) and images must be included