I need testers for my Small Teddy Bear - Crochet ePattern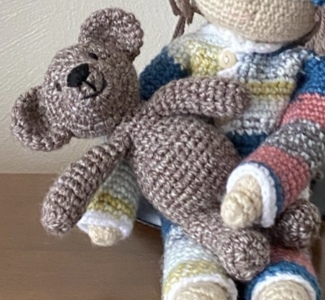 Testing time frame is from July 5-18
I'm looking for testers to:
• check for grammar and consistency in my written pattern.
•to give good feedback on the pattern such as yardage, measurements, and other notes
• Be active on IG, to share WIPs, pics, and finished photos of project. Please share your account here so I can take a look.
I can't wait to see your makes!
Thanks in advance,
Jessica