I need testers for The most perfect heart- Crochet ePattern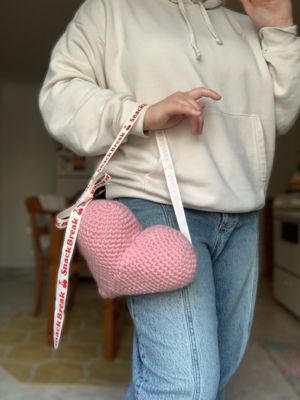 So cute, good luck with testing!
omg so cute!!! i would love to test
Oh awesome!! I'll add you on!
Really cute! Would love to test for you!
I would love to test this if I have the time!
Gorgeous! If you are looking for more testers I would love to give it a go for you:)
would love to test if you're still looking (:
Hey absolutely thank you! I'll add you on
Hey! Awesome I'll add you on
If you are still accepting testers, I'm down. I've got some yarn I think would be almost perfect!
Woohoo yes absolutely I'll add you on!
This is adorable! If you need anyone else to test I'll gladly help! Good luck with testing!
I'd be interested in testing, I just need more details.